101 ways to lose weight and stay fit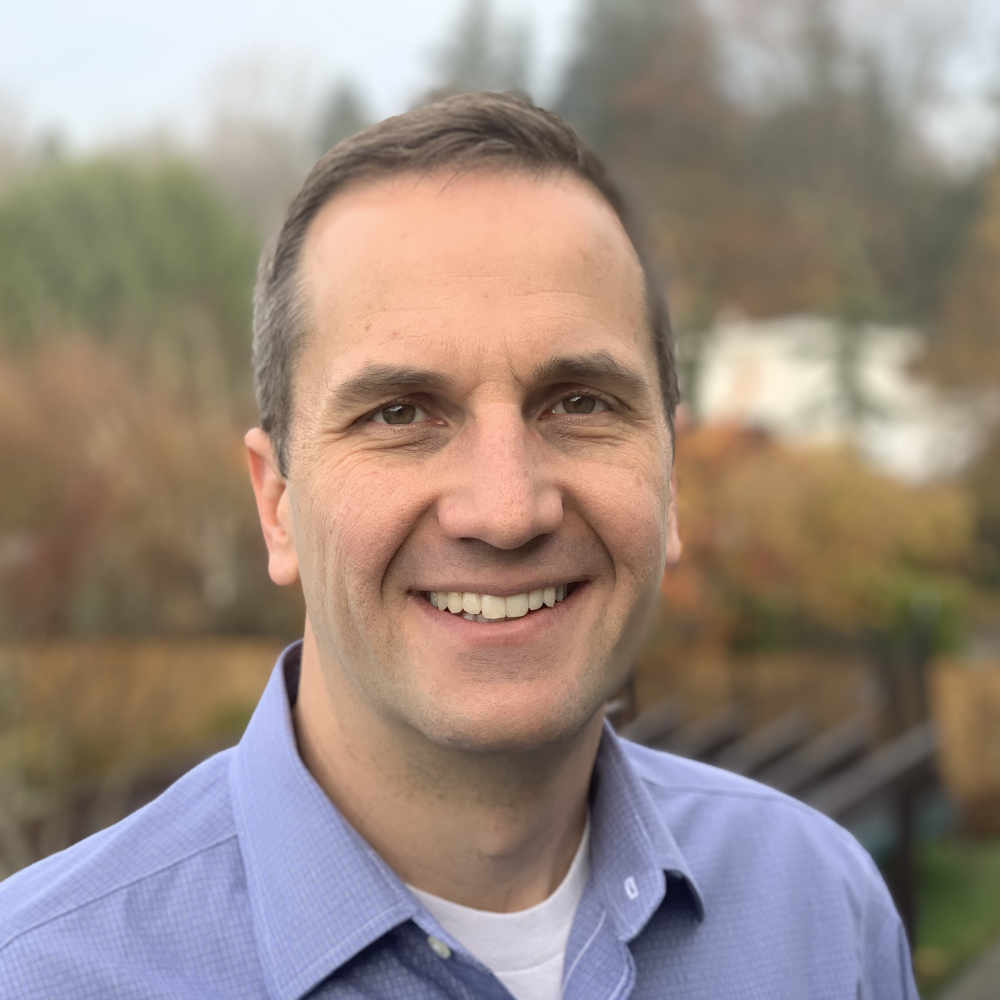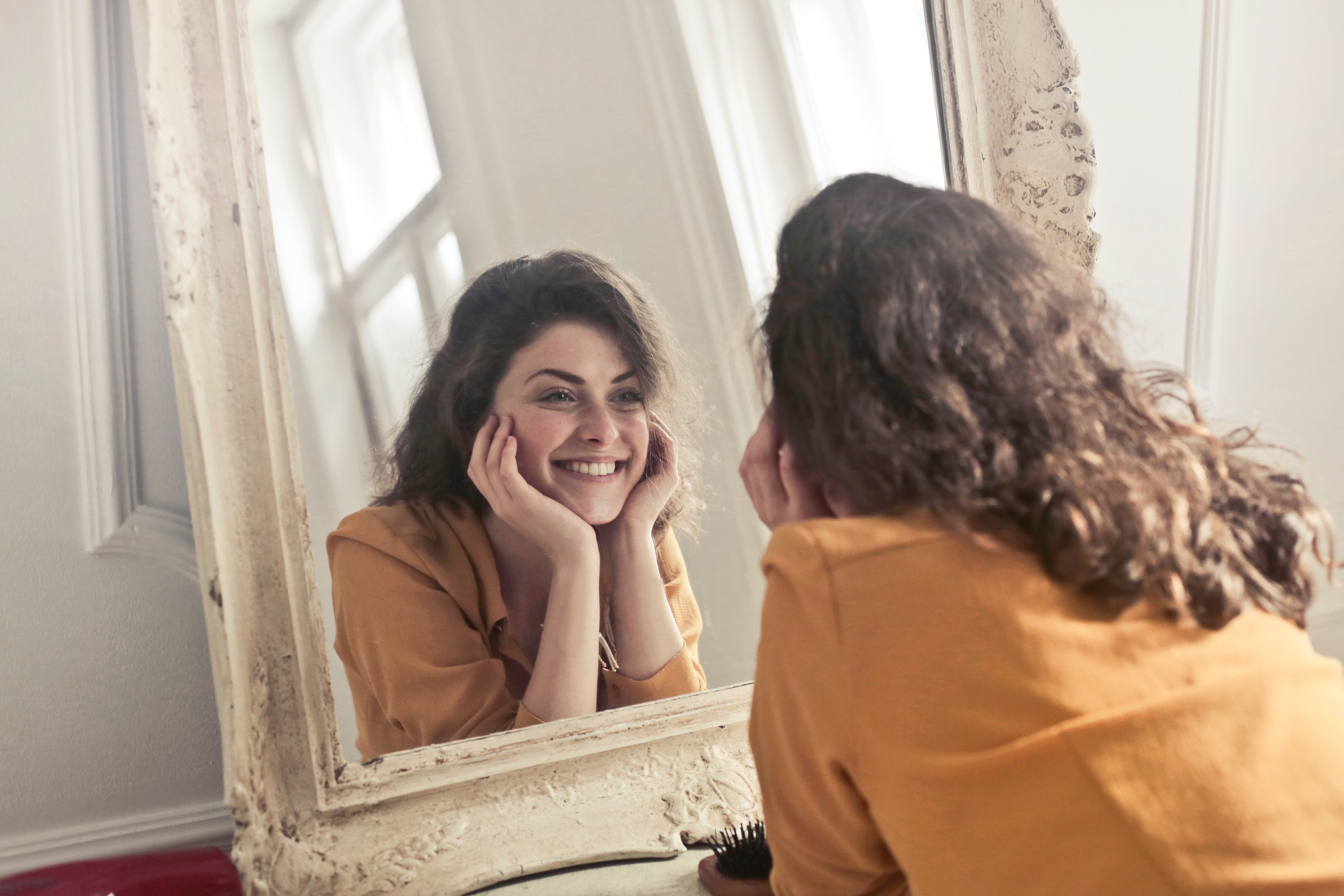 Photo by bruce mars from Pexels
How many ways are there to lose weight?
Let's admit it. Losing weight is hard, but it can be done.
I have been studying health, fitness, and weight loss for almost 8 years now. I have heard countless stories of success and failure. One thing has become really clear to me:
There is no one-size fits all solution to weight loss and the best solution is the one that works for you.
To that end, I thought it might be helpful to compile a full list of all the things we have heard/read/seen/experienced that were part of success stories. In addition, we have thought of new takes on old solutions that make many of the tried and true methods that much more effective. Sometimes, all it takes is a new mindset to find something that works for you.
But what if I don't need 101 ways, just one?
So true! But often it will take time and experimentation to find the one idea or the combination of ideas that are going to work for you.
As we share our ideas with you, we encourage you to pick one or more and give them a try. If they work, great! Share that with others. If not, come back and pick some more. With enough time, experimentation, and forgiveness of yourself, you will find something that works. In all cases, use good judgement about if and when to consult your doctor before making any changes.
How can I make sure I see all the ideas?
We will update this article periodically as we add new ideas. You can also follow us on Facebook where we will post all of our articles/ideas.
We hope you will follow along with us this year as we try to showcase for you 101 ways to lose weight. We are confident we will help you find something fun, effective, and sustainable for the rest of your life.