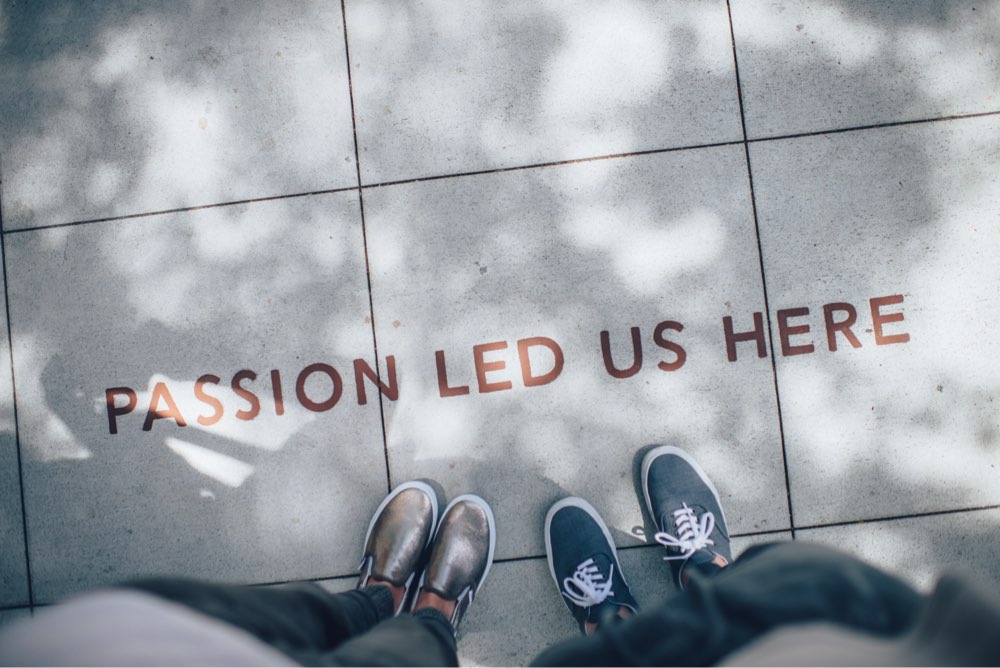 About Motivation Fund
Who we are
We're pioneering new ways for people to achieve their goals, because most people want to do better and can with the right tools.
Motivation Fund was co-founded by Justin Maner (CEO) and Brad Gashler (CTO), both formerly worked together at Amazon. Motivation Fund is based in Seattle, Washington.
Our passion is to empower others
If you're like us and want to be your best self, we would be interested in you applying for the beta program. The beta involves trying out new tools and giving us your feedback. By providing your honest feedback on the tools we're building, we can make them better for everyone before they're released more widely.
Email beta@motivation.fund if you would like to learn more.
Photo by Ian Schneider on Unsplash